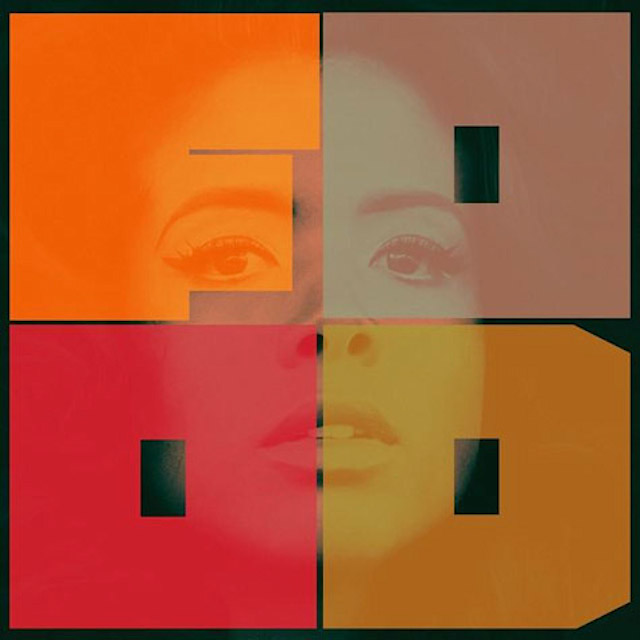 I'm proud to announce that I am the music director for Kelis. I worked extensively on her new album, FOOD, along with producer extraordinaire Dave Sitek providing horn and string arrangements in addition to recording brass. This record has been so much fun to work on. It features some of the finest musicians in LA.
The horns are such a big part of the sound, Kelis has asked me to direct both UK and US bands. I am excited and eager to be a part of this experience. Kelis has always been one of my favorite contemporary vocalists with her brilliant tastes and always impressive voice. It's a treat working with her. We see eye-to-eye and share the same musical sensibilities.
You can hear Jerk Ribs and Rumble here.
Upcoming performances:
Feb. 28th – BBC 6 Music Festival, Manchester, UK; March 3rd – Metropolis Studios, London, UK
March 12-14 – SXSW (various venues to TBA)
April 21 – Late Night w/ David Letterman