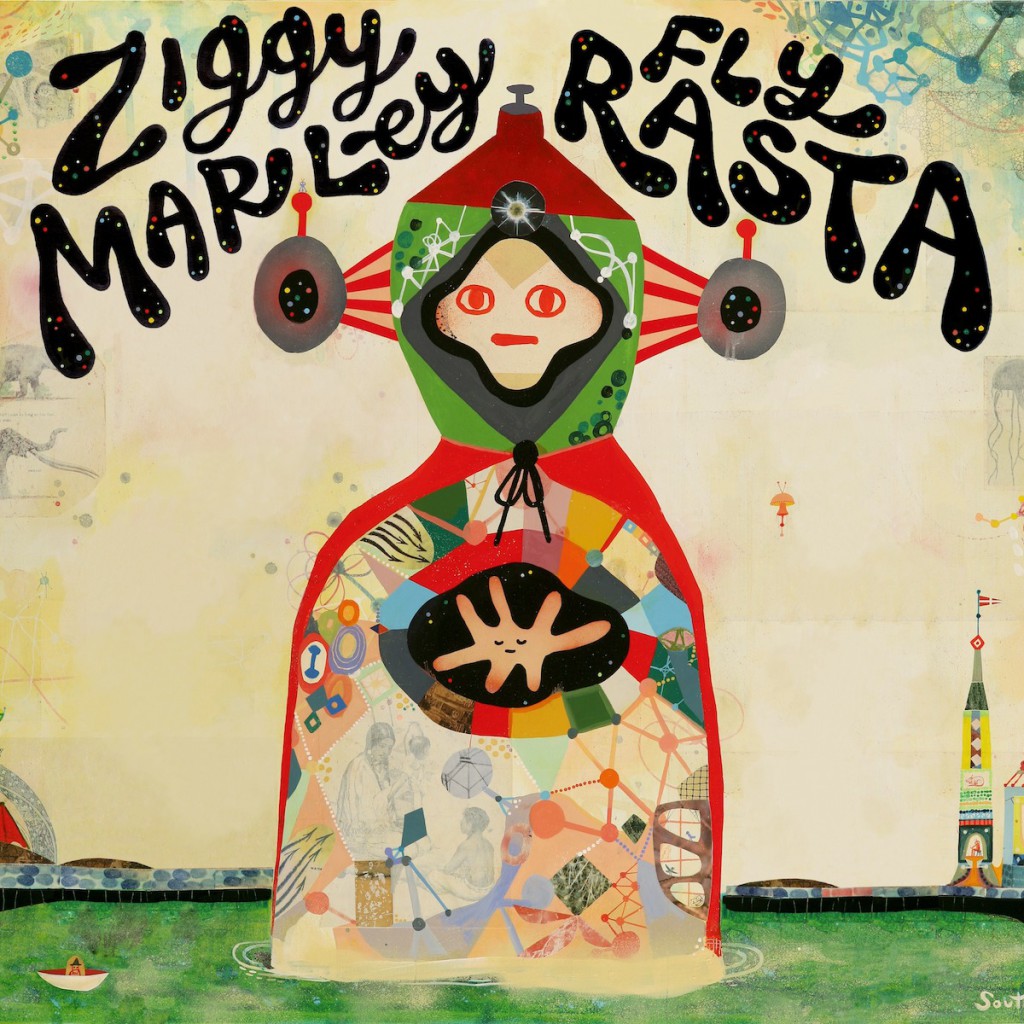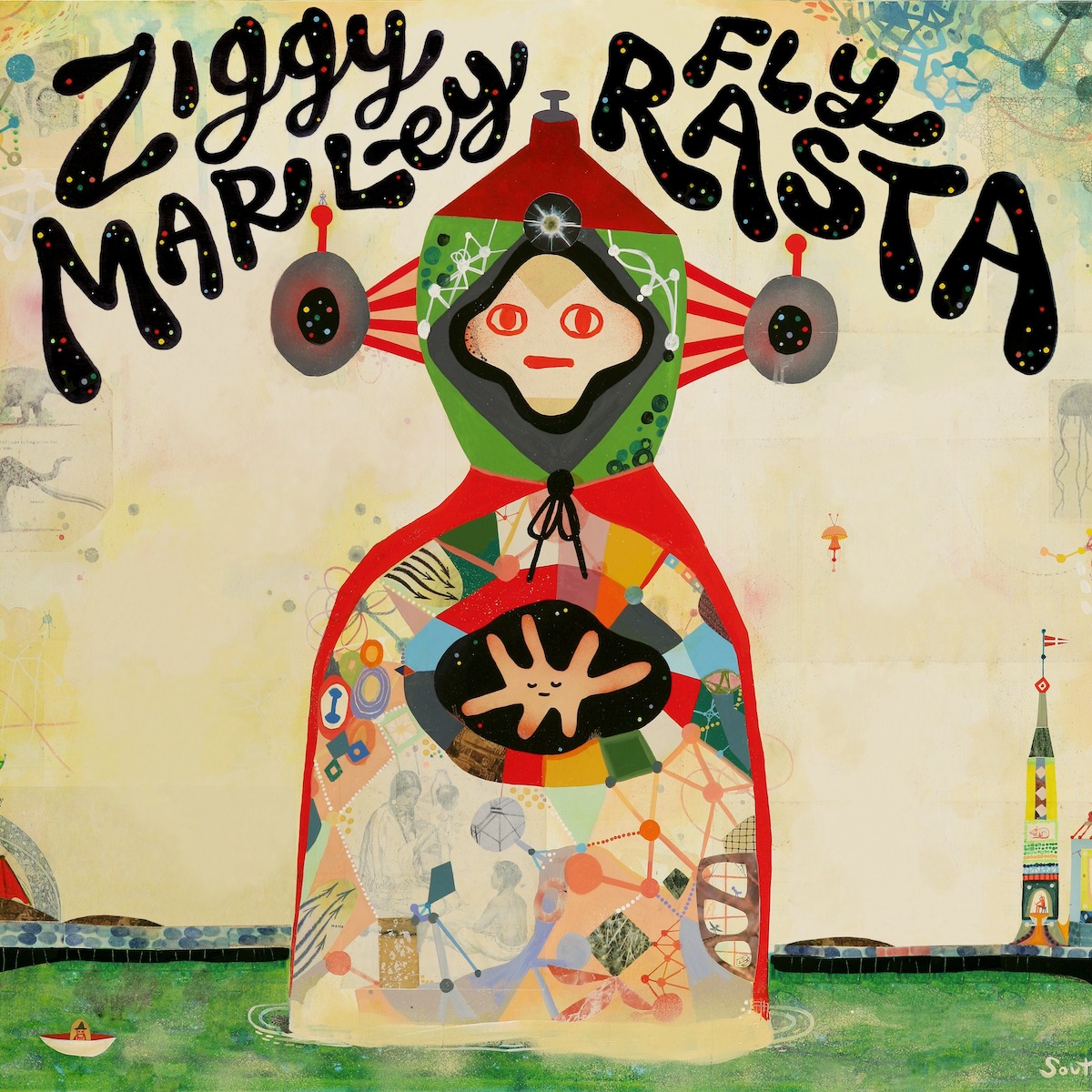 2014 continues to be magical with the upcoming release of Ziggy Marley's new album Fly Rasta. I was enlisted to assemble a horn section featuring Geoff Gallegos, Tracy Wannomae and Fabio Santana de Souza and bring Ziggy Marley's brilliant horn lines to life. You can check out the first single, featuring the one and only U-Roy, here:
We tracked the horns at the legendary Village Studios in West Los Angeles.
It was a true honor to work on this project. I cannot wait to share more of the music from these sessions.
~ Todd