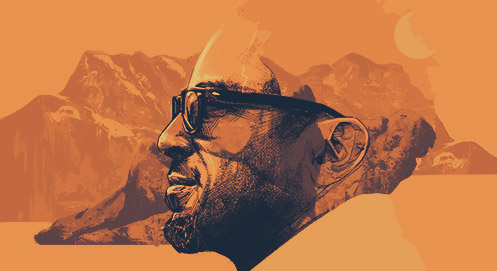 This week's BC Weekly over at Bandcamp features some excellent new music from many artists I've never heard before.
I'm excited that the mix features some new music that I worked on. Two projects that are dear to my heart: Dexter Story's Wondem and Kid Gusto's Right Place EP. Two special doses of music therapy for you soul.
In an interview with Andrew Jervis, Dexter Story recalls stories explaining how the trumpet began his first instrument and the current state of LA's thriving music scene.
Also in the mix is some new Contact Field Orchestra (my Ethio Cali brother, Damon Aaron) and the recently new Hailu Mergia produced by Max Whitefield of the Poets Of Rhythm.
Enjoy! ~ Todd